Singing Balloon-O-Grams


These are hilarious! Better than a singing telegram! Great for birthdays, Valentines, or any occasion you need something "different."
Jay shows up at the office or on the doorstep of your favorite person. While wearing a top hat made of balloons, Jay SINGS a short song customized for that person. He then makes them a special balloon such as a big birthday hat or a bouquet of flowers.


Balloonograms are not available for weekends and most evenings. $75 per balloon-o-gram. Mileage fees may apply
.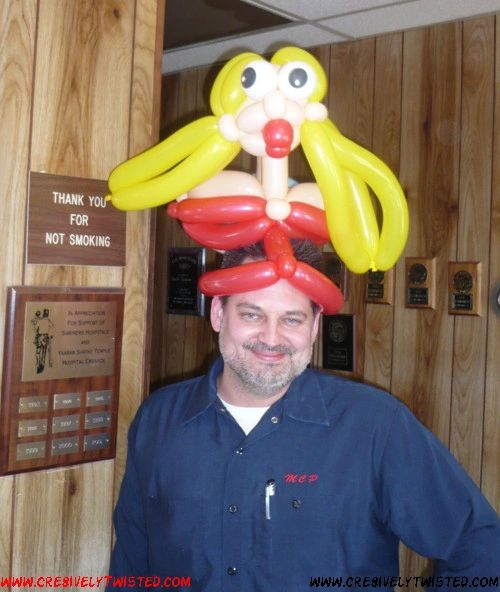 Liven up your loved one's workplace with a Balloon-O-Gram!